Jeff- Store Manager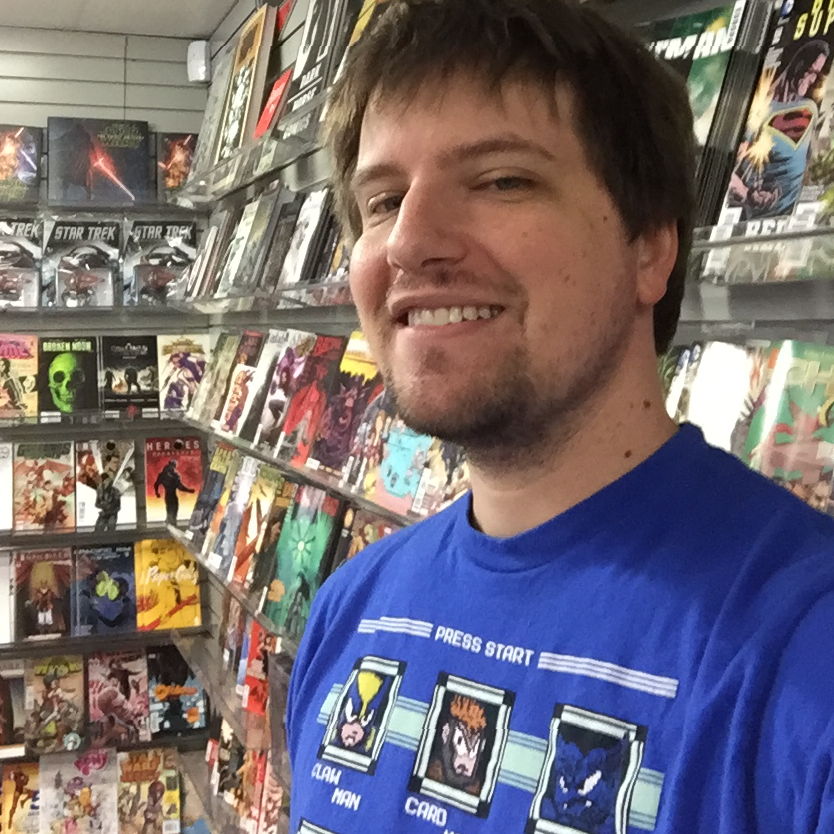 Jeff has been into comics for as long as he can remember. Growing up, it was all X-Men (he LOVED that '90s cartoon). As an adult, he dived pretty heavily into DC Comics for a while and now reads a little bit of everything, but he still has a major soft spot for the X-Men.

He also collects action figures and loves playing board games, card games, and video games! Stop by the store and chat with him about what you've been reading recently (he would also love to talk about Star Wars or Mega Man!!).

On Jeff's Pull List:
Black Hammer, East of West, all of the X-Men titles, Wicked and the Divine, Star Wars, Rat Queens, Hellboy, Batman, The Flash, and Ninjak.

Jeff's Recommendations:
I always recommend East of West and Saga and see people back the next day for more! Check out Black Hammer if you are into superheroes but looking for something different and new. Bone and Amulet of must-reads for all ages! DC Comics Rebirth has been amazing, my personal favorites being Superman and Batman. Check 'em out!


Patrick- Associate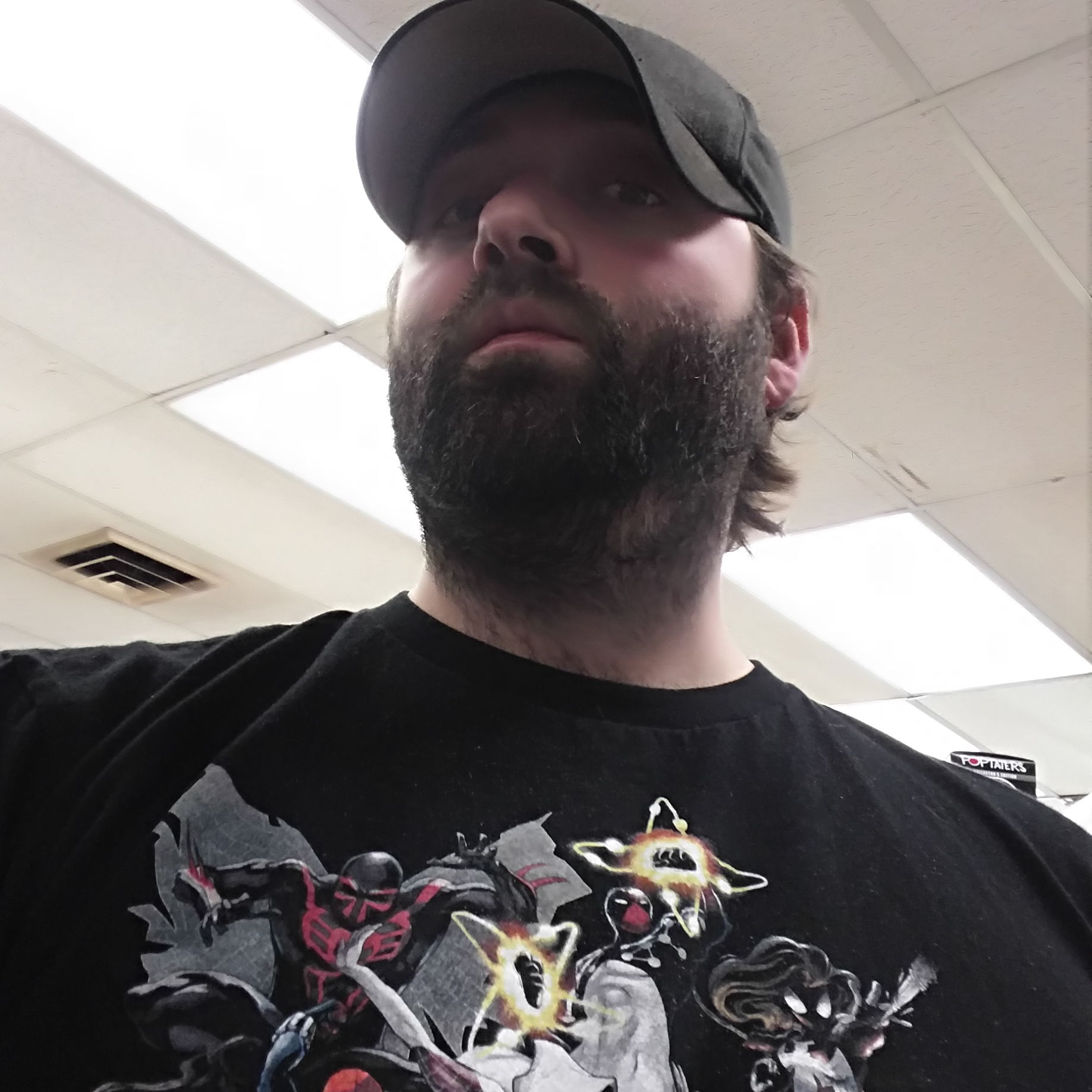 Superheroes have always been a big part of Patrick's life. Growing up down the street from a comic book shop, he never had a problem finding a new character to read about.

None of the heroes he found captivated him quite like Spider-Man. When he is not reading comics Patrick enjoys watching movies, playing video games, or spending time with his daughter.

On Patrick's Pull List:
Amazing Spider-Man, All-New X-Men, Extraordinary X-Men, Uncanny X-Men, Mockingbird, Weird Detective, Cryptocracy, Mae.

Patrick's Recommendations:
House of M, Death of the Family, Saga, Uncanny X-Force, Spider-Man: Reign, Spider-Man: Noir, Marvel's Civil War and Criminal Macabre should give you a good start!


Christen- Associate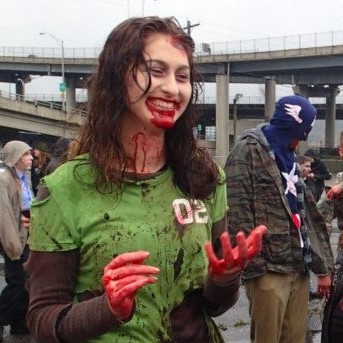 Christen became interested in comics as a child when she stumbled upon Neil Gaiman's Sandman (which is not recommended for 5th graders). Within the next couple years her interests expanded and she found within herself a "mighty need" to consume more comics. This led to her discovery of TFAW.

In addition to her interests in comics and manga, she's also a fan of art books such as The Art of Alice: Madness Returns and Avatar: the Last Airbender: The Art of the Animated Series.

On Christen's Pull List:
The Beauty, Rat Queens, The Wicked and the Divine, Saga, and Faith from Valiant.

Christen's Recommendations:
Chew, Uzumaki, Saga, Violent Cases, Sky Doll, Rat Queens, Mystery Society, The Wicked and the Divine, I Feel Sick, Outlook: Grim, Gyo, Sandman, Zombies Calling, and Ball Peen Hammer.